"Act as if what you do makes a difference. It does. "
– William James
I believe that each positive change in your life creates beneficial ripples in the lives of others. It might manifest as letting someone cut in front of you in traffic, or giving the UPS delivery person a cold bottle of water on a hot day. For me, financial success means I'm able to increase the amount I give back to non-profit organizations.
I contribute to many types of charities in my personal life, but as a transformation coach for women, I proudly support non-profits that are dedicated to the empowerment of women.
A percentage of my revenue from coaching and online classes currently goes to these non-profit organizations. Investing in positive changes for your own life helps support women and girls in developing nations.
Here are the current organizations that receive a percentage of my profits.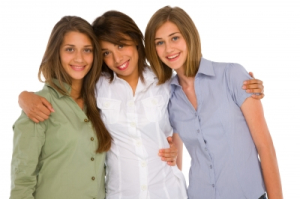 I first heard about Girl Up from the self-help maven, Marie Forleo (http://www.marieforleo.com). Girl up is an innovative campaign of the United Nations Foundation. They give American girls the opportunity to help some of the world's hardest-to-reach adolescent girls. Their vision is a world where all girls, no matter where they live, have the opportunity to become educated, healthy, safe, counted, and positioned to be the next generation of leaders.
To learn more about them, see the GirlUp website: http://www.girlup.org/
There is also a good article in Time magazine about their efforts: http://content.time.com/time/magazine/article/0,9171,2046045,00.html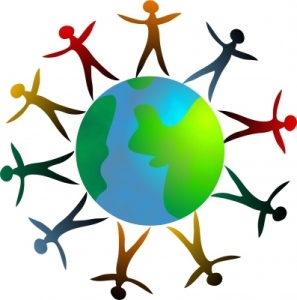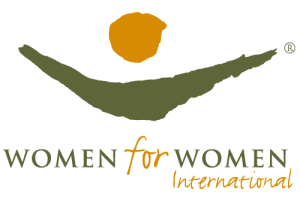 In countries affected by conflict and war, Women for Women International supports the most marginalized women to earn and save money, improve health and well-being, influence decisions in their home and community, and connect to networks for support. By utilizing skills, knowledge, and resources, a woman is able to create sustainable change for herself, her family, and community.
To learn more about them, see the Women for Women International website: http://www.womenforwomen.org/