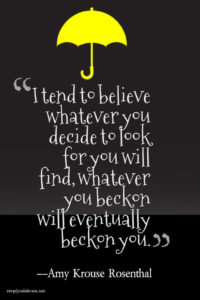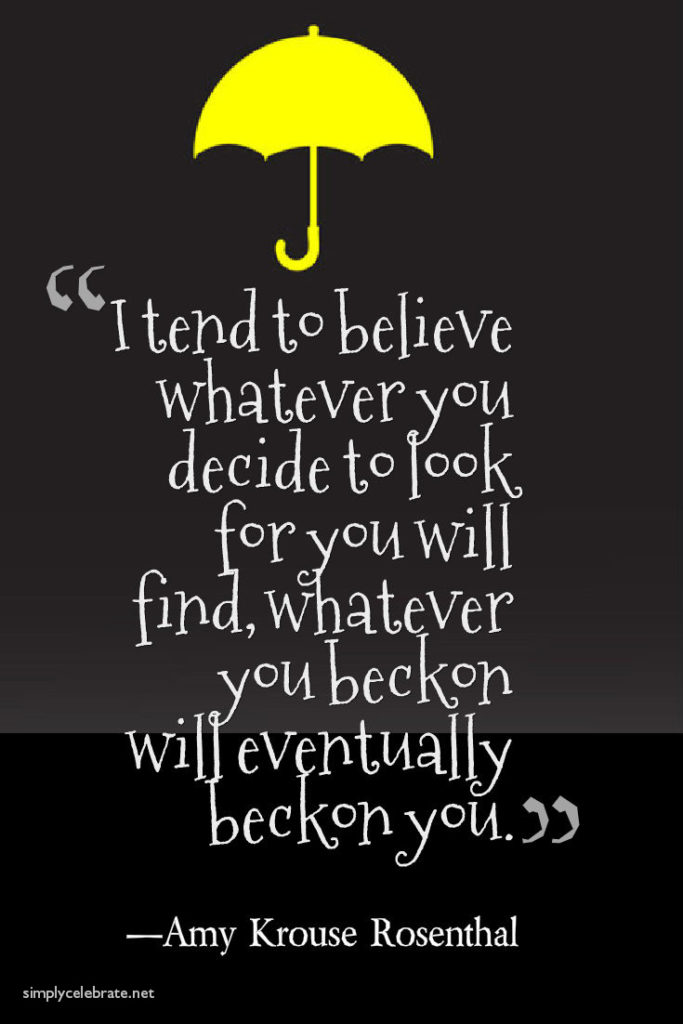 I've been thinking a lot these past few months about kindness, generosity, love, and empathy. With everything going on in the world these qualities are needed more than ever. So when Sherry Richert Belul of Simply Celebrate suggested that we do something to honor the memory of Amy Krouse Rosenthal, the author of many wonderful books including "Plant a Kiss", it seemed the perfect time to dust off the gardening trowel and start planting.
Because I love doing things in groups threes, I decided to do three things to celebrate Amy's life and contributions.
The first thing I did was send texts to several friends, family, and coworkers. These are things that we often think but don't say, or only say in the yearly birthday card or performance review. Sending a quick text to tell somebody that they do great work, or that they are valued for their contributions, or that they are loved for who they are, can be just the pick-me-up someone needs on a dark day. I loved doing this so much I plan to incorporate this into my life as a regular kindness practice.
Another way I chose to spread kindness was to make a donation to Project Night Night. This amazing nonprofit is based and San Francisco and Cleveland and supplies homeless children with a care package which contains a new security blanket, an age-appropriate children's book, and a stuffed animal — all nestled inside of a new canvas tote bag. If you're interested in making a donation you can go to Project Night Night Donate
My third kindness outreach was to send a Love List to a friend who had recently lost someone to cancer. The Love List is another wonderful idea of Sherry's and you can find out more about it here http://simplycelebrate.net/ Fill out a request for Sherry's free, printable Love List and surprise someone close to you with a custom-made list of all the things you love and value about them. It's an unforgettable gift to give someone. And proof that the best things in life are free (and full of love). ? ?
Although this project was launched to honor Amy's life and work (check out her books, you'll be happy you did), I believe that if we fill our lives with acts of kindness, generosity, and love, and bring empathy to our interactions with others, we can change the world for the better.
What's one thing you can do to change the world today?
****Click here to read lots of other Plant a Kiss Kindness stories in honor of Amy Krouse Rosenthal. Keep checking back throughout the day on March 17 as new stories will be added.